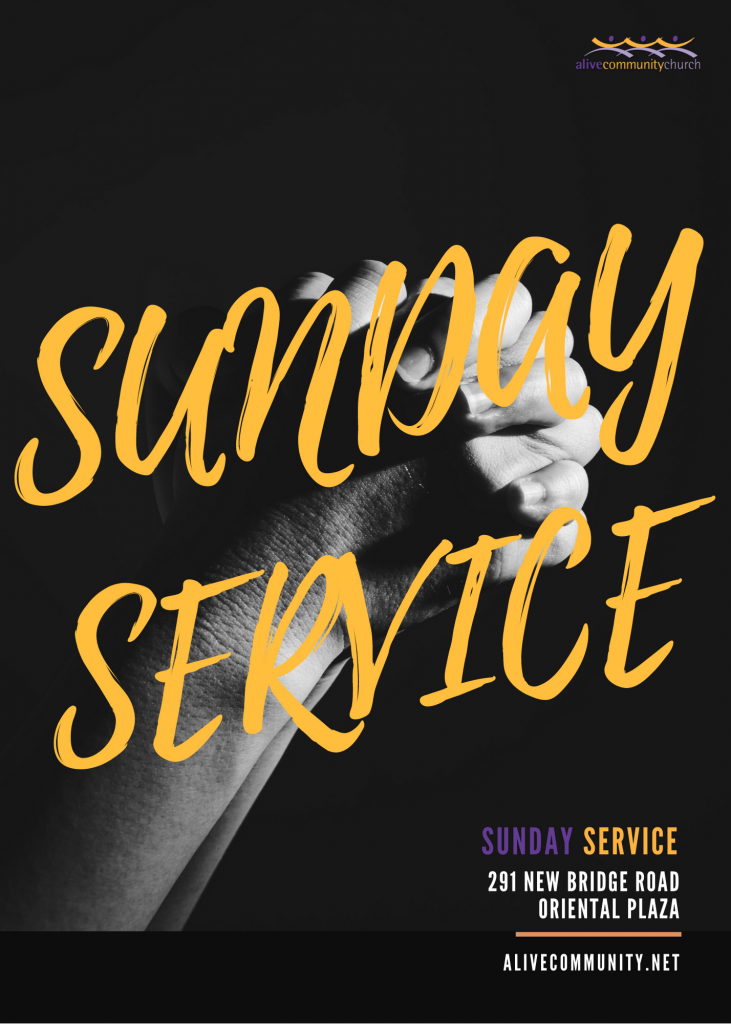 Worship Service Registration
Welcome to our on-site worship services on Sunday.
Vaccinated only worship service at 10am
Vaccinated only  worship service at 11.45am
Only avaccinated persons are allowed in the service including children aged 12 years and below (provided they make up no more that 20% of the total number of worshippers on-site).
Please note that for vaccinated-only worship services, all attendees will be required to provide proof of vaccination or notice of exemption.
———————————————————–
Under the MOH advisory, an individual is considered avaccinated if he/ she has been:
a) fully vaccinated, i.e. has received the appropriate regimen of World Health Organisation Emergency Use Listing (WHO EUL) vaccines including their respective duration post-vaccination for the vaccine to be fully effective, and had their vaccination records ingested in MOH's national IT systems ; or
b) recovered from COVID-19 within the last 180 days.
From 1 January 2022, the concession for unvaccinated individuals to perform PET in lieu of being fully vaccinated has been removed. Only fully vaccinated, recovered, or medically ineligible individuals, or children aged 12 years and below* (those born in 2010 or later) will be allowed to enter all-vaccinated worship services.
*A grace period has been extended to children born in December 2009 to allow them sufficient time to get fully vaccinated. Children born in 2009 who will turn 13 in 2022 will need to be fully vaccinated to enter venues and participate in activities with vaccination-differentiated SMMs from 1 March 2022.
Please refer to this link for more information.
Attendees including members, guests, or individuals should stay home and join us for worship online if:
you are unwell or exhibit flu-like symptoms;
you are tested positive for COVID-19 (via PCR or ART)
you have received a Health Risk Warning (HRW)
you are a household member of a COVID positive case.
you are a close contact of a COVID positive case even if you did not receive a HRW.
If you belong to categories (a) and (b), we regret that we will not be able to admit you for on-site services or Sunday school class.
If you belong to category (c), (d) or (e), please perform a ART (self test) on the same day of service and if you are tested negative, you may attend service or Sunday school class.
Seniors aged 60 years old and above are strongly discouraged from attending our on-site services.
*Seniors 60 and above are strongly encouraged to watch service online
First Service Timing: 10.00 am – 11.15 am 
Vaccinated only worship service 
Second Service Timing: 11:45am – 01:00pm
Vaccinated only worship service 
*Service 1 for VACCINATED persons ONLY
*Service 2 for VACCINATED persons ONLY